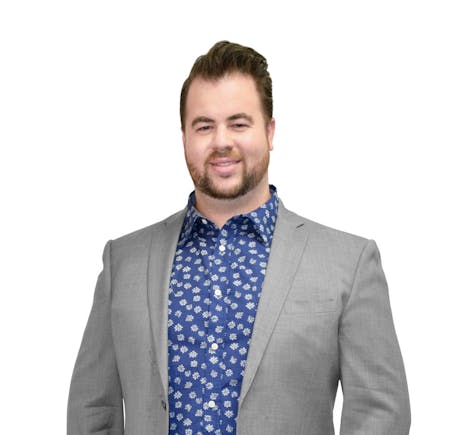 In 2014 I left the sunny shores of Sydney to carve out a new life in Bustling Toronto. Now that the roots are firmly planted with my lovely wife Jessica; my previous experience of high-end client services in Hospitality Management & Film/TV Production are now contributing to my continuing career path in the Real Estate Market.
Collaborating with others to execute a single vision in client services is extremely rewarding to me & everyday I am striving to gather more tools to operate smoothly & effectively in the Real Estate Sector.
Negotiations will be tough, but Buying & Selling should be a fun experience. After all, this isn't just Bricks & Mortar; its an experience, a home, a lifestyle.
Hickson Real Estate is in tandem with Forest Hill Real Estate in the GTA. Please don't hesitate to contact me about any lease or sale inquiries.
Hickson Real Estate.
Find. Home.